MELALEUCA WOOD PANELS
| | |
| --- | --- |
| Product code: | GT-012 |
| Size: | 12 x 1200 x 2400 |
| Pieced wood type | Melaleuca |
| Unit: |  M3 |
| Warranty: | 24 Month |
| Origin: | Việt Nam |
| Price: |  Call:  039.449.39.39 Mr: Hùng |
 Especially outside the specifications according to the market, now we get production type coupling rods, panels, and wood drying embryo transplant at the request of the customer order.
Wood panels
Tram wood panels are assembled from natural wood Tram treated pressure drying, quality good pull, anti-termite. laminated wood aka joinery is manufactured on the production line of advanced, modern equipment, wood sawing, planing, milling, made of dreams aliasing associated with scissors imported, how graft wood we are using Its surface is gripping, edge coupling. Laminated wood is processed and selected from good wood, taken and manufacturing to increase stability, durability, minimizing the deformation of the timber before the climatic conditions in Vietnam, as well as gas Weather abroad.
Wooden rod suitable for producing furniture, furnishing, currently assembled planks are preferred, domestic use and export to foreign countries. With premium features Vietnam that brought laminated wood such as termite, not shrinkage warping, surface treated wood should have good color fastness, capable of projecting impact and scratch resistance. Applying this technology to increase the aesthetics and durability of the product during long term use.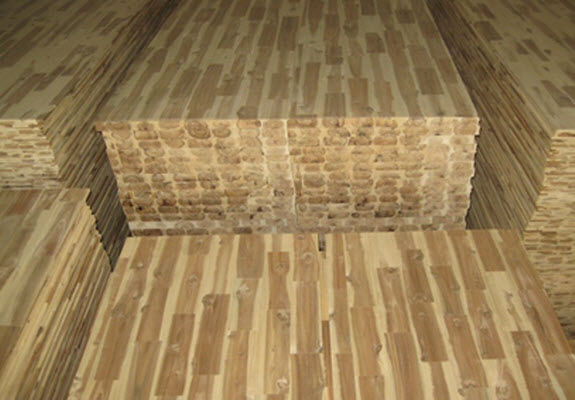 We hope to support and widely introduced to the consumer!
Contact us directly to us for service.
Hot line: 039.449.39.39 Mr: Hùng